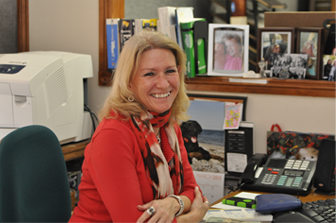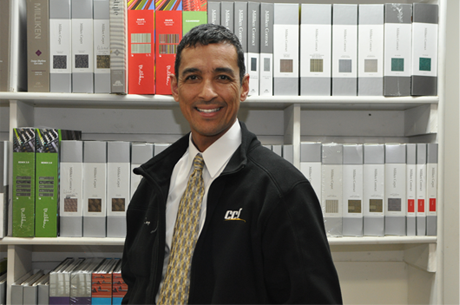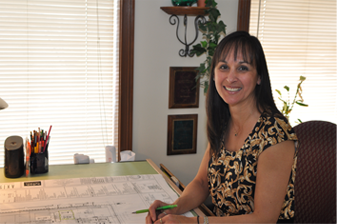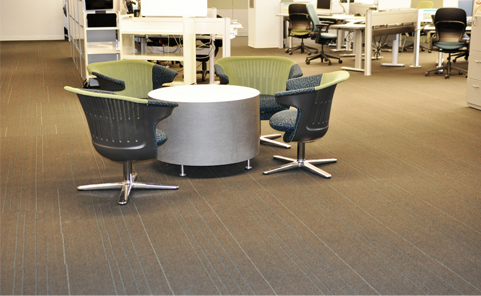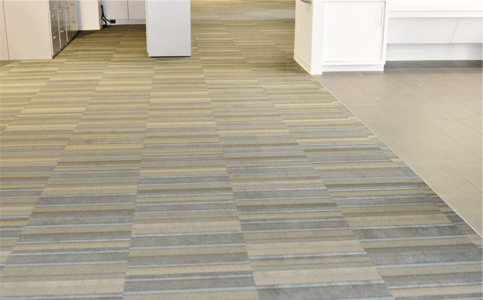 Testimonials
As a salesman for a supplier to CCI,LLC, and over the course of many years, it has been a pleasure to do business with this group of people. Their company has always taken an honest approach to doing business and is evident in their growth.  A great organization! - Rich

I have used Carpet Corner now for the last seven years and they have always been very competitive in pricing and their quality and professionalism in unmatched.  There have been numerous times when we have made changes at the last minute to a project and they have done exactly what we wanted without any problems.  Carpet Corner even laid 40,000 sq. ft. of carpet on a holiday weekend for us with one days notice! I would have no problem recommending them to anyone who is looking for a professional, quality carpet company. - Marty

Working with CCI at IU Health Methodist Behavioral Care Project, was an enjoyable experience as flooring contractors go.  CCI had to deal with hardships of other contractors needing to access their areas when flooring was scheduled to be laid and the foreman and craft worked with the job to ensure all parties were able to complete their work.  CCI is definitely a contractor I would recommend for future projects. - Ryan O.