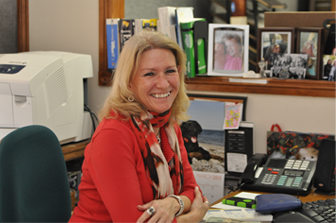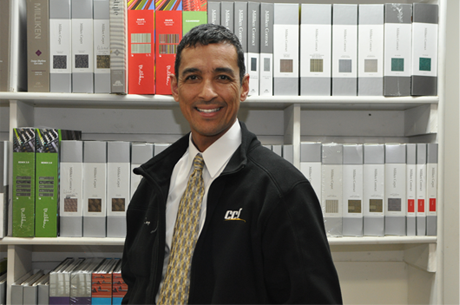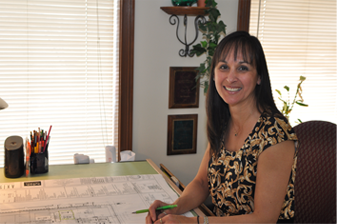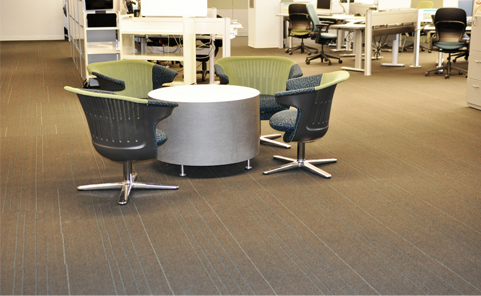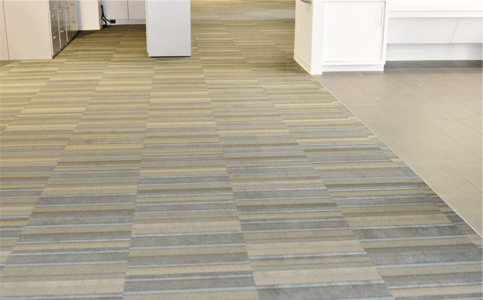 Testimonials
I have used Carpet Corner now for the last seven years and they have always been very competitive in pricing and their quality and professionalism in unmatched.  There have been numerous times when we have made changes at the last minute to a project and they have done exactly what we wanted without any problems.  Carpet Corner even laid 40,000 sq. ft. of carpet on a holiday weekend for us with one days notice! I would have no problem recommending them to anyone who is looking for a professional, quality carpet company. - Marty

Working with CCI at IU Health Methodist Behavioral Care Project, was an enjoyable experience as flooring contractors go.  CCI had to deal with hardships of other contractors needing to access their areas when flooring was scheduled to be laid and the foreman and craft worked with the job to ensure all parties were able to complete their work.  CCI is definitely a contractor I would recommend for future projects. - Ryan O.

Thinking back, my first experience with Carpet Corner was in the mid-90's on a project for the Indiana Veterans Home in Lafayette where we were tasked with replacing flooring in multiple occupied buildings.  I originally reached out to CCI because my project needed MBE participation, but I soon realized I had found a professional and reliable contractor.  From that point forward, CCI has always been on my bid invite list and is typically the first one I call when I need floor covering work.  Not only has Carpet Corner performed many commercial projects for me over the years, but they put the carpet in my personal residence, two different family member's residences, as well as done the flooring for a major renovation and addition at my church.  I am often quick to recommend Carpet Corner to friends, family, and coworkers for any of their flooring needs. - Don H.